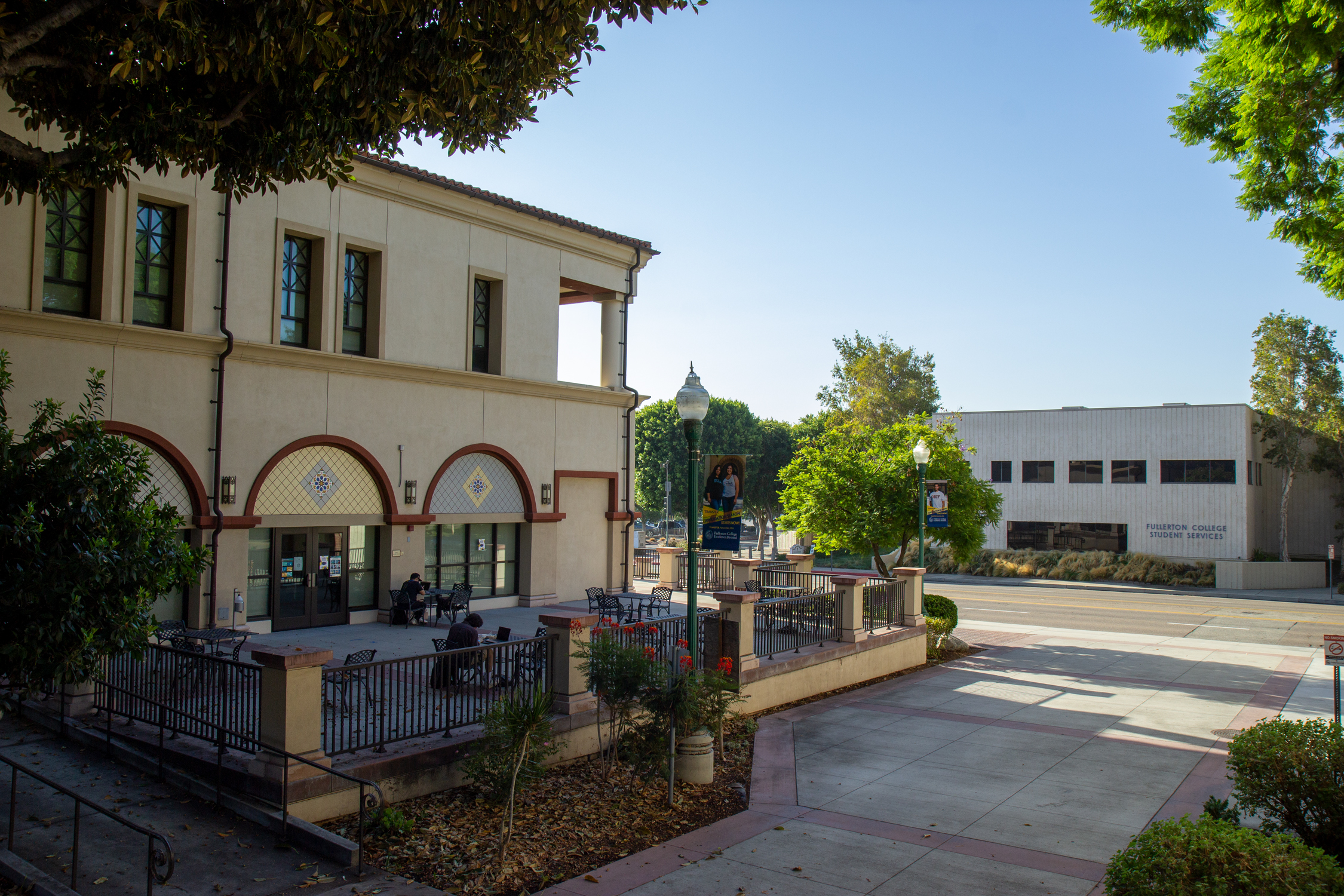 Welcome to the Student Support Services DIVISION OFFICE at Fullerton College
The Student Support Services Division Office is committed to the success of all Fullerton College students. The departments and programs in this division address issues such as student engagement, leadership development, academic success, and food insecurity in order to provide support for the Fullerton College community.
Location
College Center, Building 200
Upstairs, Room 223
Currently, Student Support Services houses a variety of programs and departments that include:
The warm and welcoming Office of Student Life and Leadership team helps you get involved with your campus and community through an array of services.
Phone: (714) 992-7095
Email: studentlife@fullcoll.edu
website: studentlife.fullcoll.edu/

The Veterans Resource Center serves veterans, military personnel, and family members and dependents of those who have served in the U.S. military
Phone: (714) 992-7102
Email: veterans@fullcoll.edu
website: veterans.fullcoll.edu 
In addition, Student Support Services provides oversight for these sections:
Contact Us
Phone (714) 992-7089
Dr. Elaine Lipiz-Gonzalez
Dean, Student Support Services & Title IX Coordinator
Rachel Roschel
Administrative Assistant III
Graciela Galaviz
Student Services Specialist